discover Tulum
---
"...Be a traveler, not a tourist. Try new things, meet new people, and look beyond what's right in front of you. Those are the keys to understanding this amazing world we live in."
Tululm offers the visitors white sanded beaches turquoise waters and a vast activities to make a vacation memorable. Al the way from a very diverse gastronomy, one of a kind events, relaxation, wellness, watersport and the magic of a site that holds thousands of years of mystery and culture.For assistance on any tour or activities you may contact our concierge desk at infolunallenatulum.com
STAY IN ONE PLAY AT TWO:
When you stay in Luna Llena you are preferred guest of Maria del Mar Boutique Hotel Beach Club. So you may enjoy complimentary access to the beach club, just remember to bring your beach towel, provided at Luna Llena.
From a rich South American heritage a contemporary Mexican-Argentinean gastronomy group. Mina- at Maria del Mar boutique hotel- is created to be the home to a hip and eclectic restaurant and bar. Utilizing Mexican ingredients masterfully prepared to create extraordinary epicurean experiences inspired by Argentina´s rich culinary traditions.Mina offers a unique fire cooking method with a wood-burning grill which is the heart of our kitchen. With a contemporary voyeuristic approach, Mina is ideal for both dine and after dinner entertaining in its very seductive atmosphere. For reservations contact your concierge.
Mina Restaurant and Bar is Open Everyday From. 7.30Am - 10.30Pm
Underwater Spectacle
With an expansive coral reef system located just off the coast, the Riviera Maya is Mexico's top destination for snorkeling. The Great Maya Reef, also called the Mesoamerican Barrier Reef, extends for more than 965 km (600 miles) along the coast of Mexico's Yucatán Peninsula all the way to Belize. It's the largest coral reef system in the Northern Hemisphere and the second largest in the world. The crystal clear waters of the Caribbean allow for easy viewing of the fascinating underwater world of the Riviera Maya, which is home to more than 500 species of marine life including colorful tropical fish, turtles, manta rays, dolphins, tiger and whale sharks.
.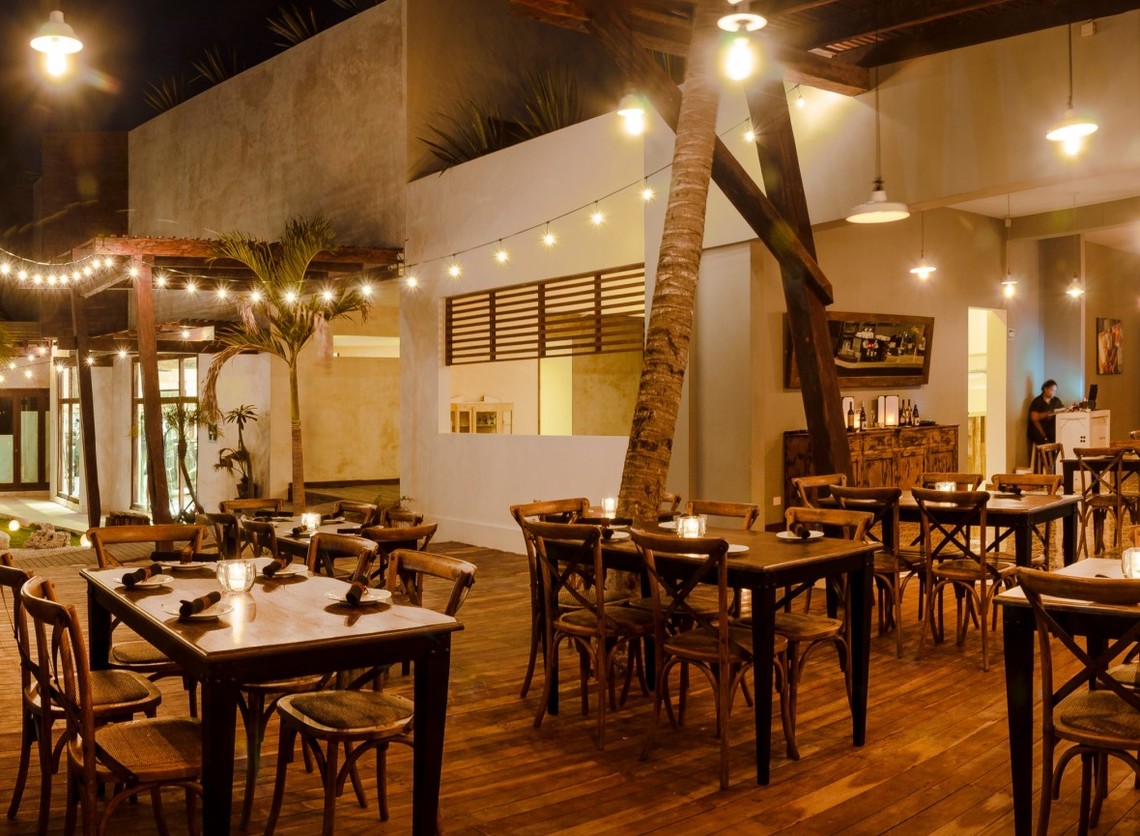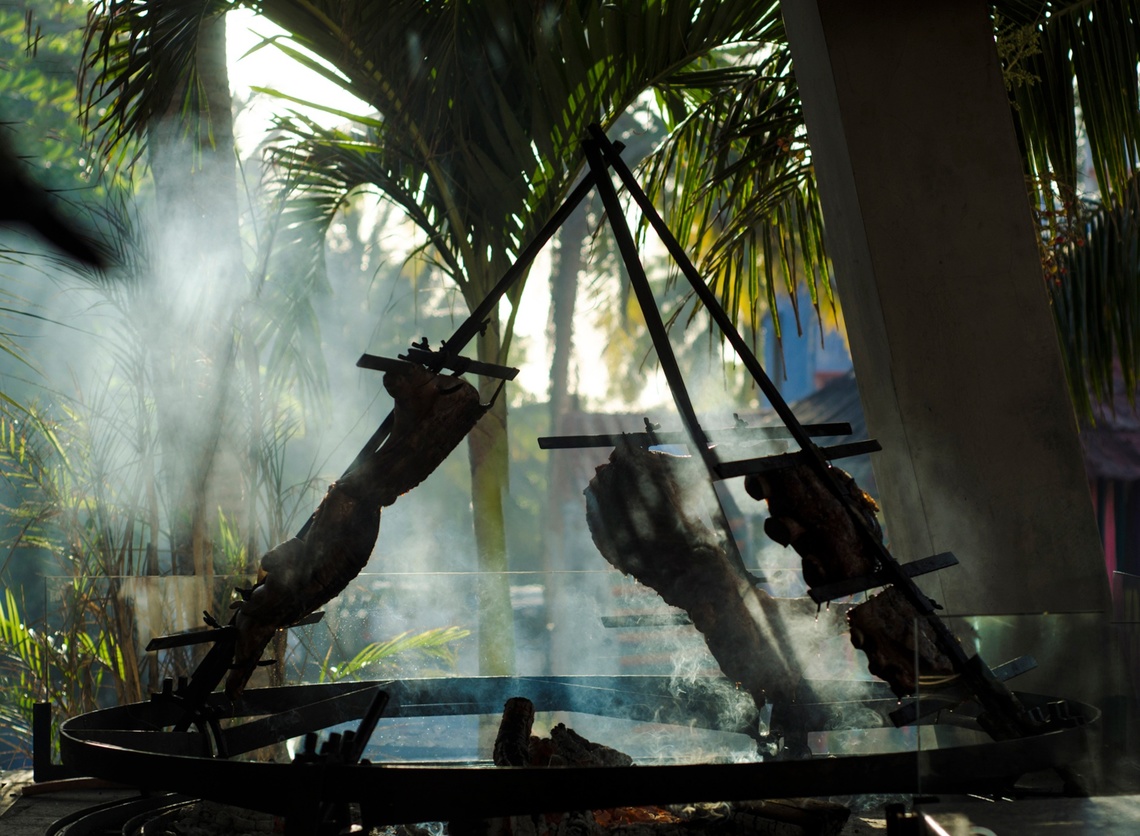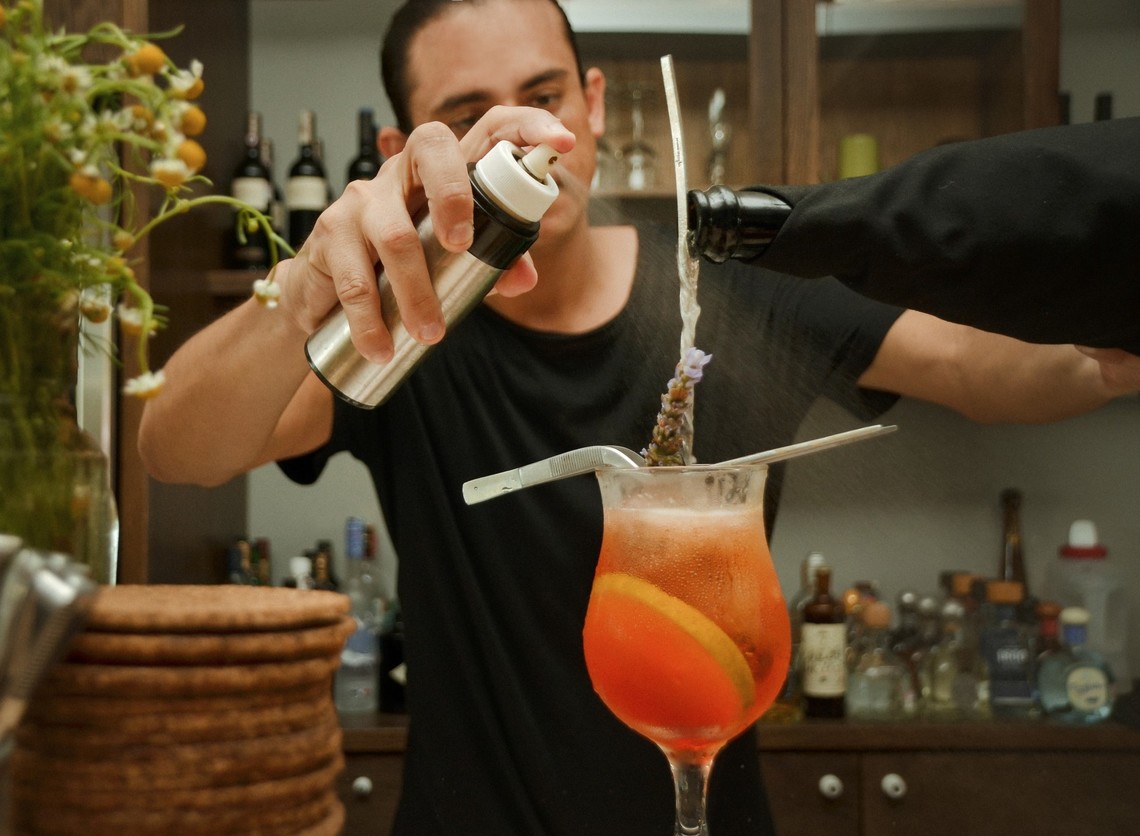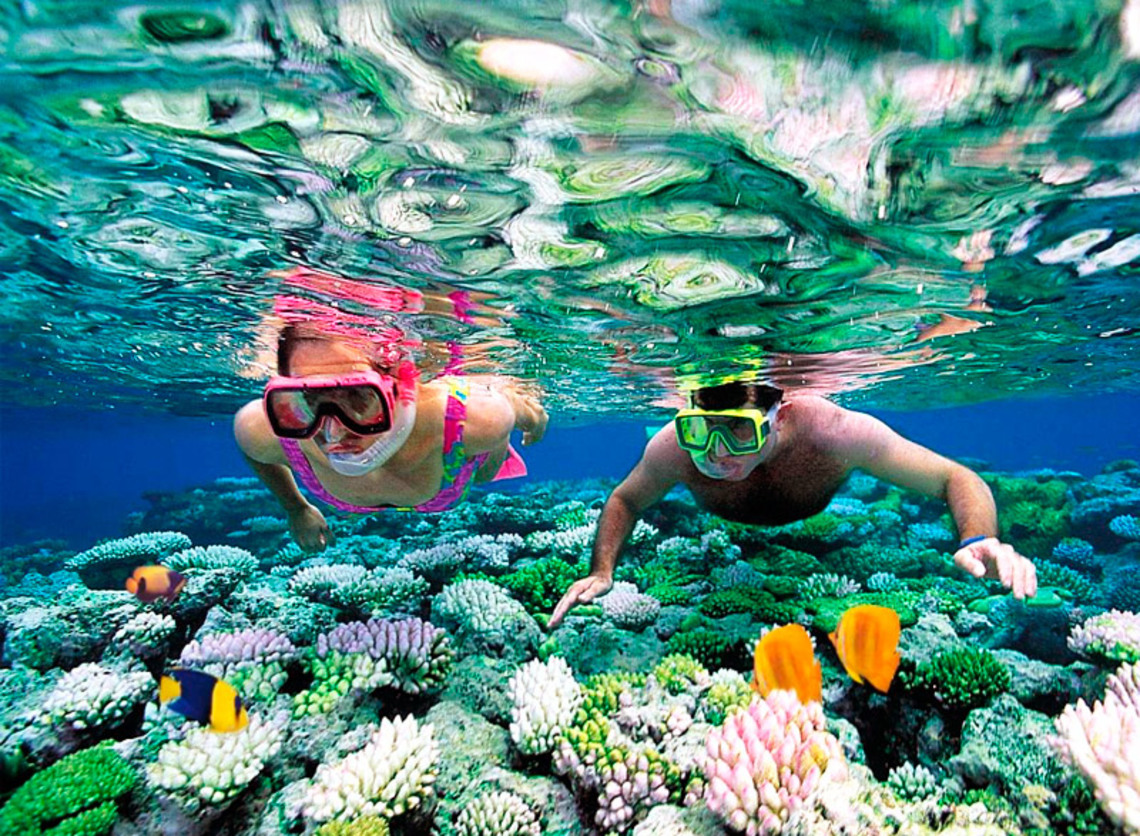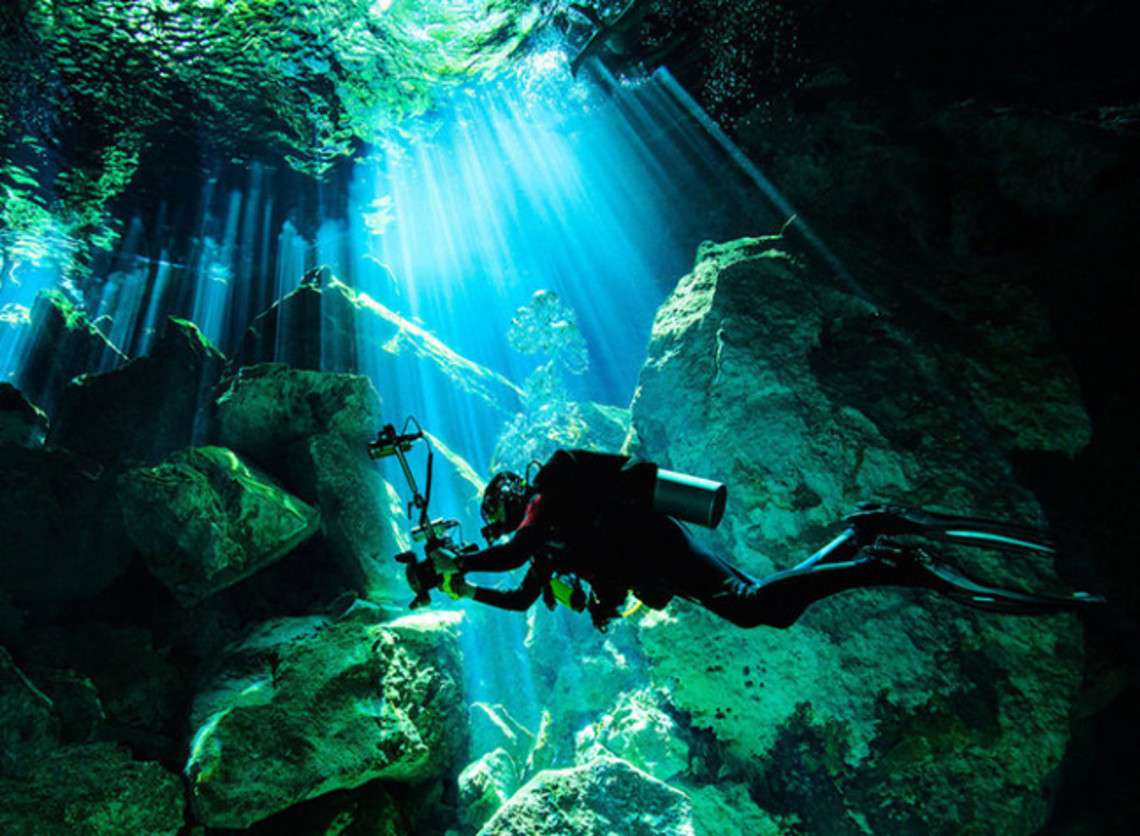 GET ON WHEELS:
As guest of Luna Llena you may enjoy the convenience of a complimentary bike service. For you to experience Tulum as a local. Service based on a first come first serves basis.
Tulum Archeological Site
Tulum holds the honor of being the most picturesque archaeological site in the Riviera Maya and the only one to have been built overlooking the ocean. A visit here offers spectacular views of the Riviera Maya beaches, Caribbean Sea and surrounding coastal region.
Tulum was an ancient Mayan fortress city that rose to power toward the end of the Classic period. The most iconic of its structures, the Castillo, is perched on the edge of a cliff overlooking the clear turquoise blue waters of the Caribbean. The cliff-top Castillo, with its beachfront location and lush green landscape, is the image most often associated with the Mayan Riviera. You've probably seen the postcards.
Adventure Park Thrills
You could spend your entire vacation lazing on the powdery white sands of the Riviera Maya's beaches. But when you're ready for some action, be assured that there's no shortage of exhilarating activities to be found in the region's fantastic adventure parks.
Sunrise at Sian Ka´an
At Sian Ka'an you can kayak through narrow canals between mangroves, climb an ancient pyramid, float in a crystal clear cenote, or try your hand at salt water fly fishing—all within a lush protected environment on Mexico's Yucatan Peninsula south of Tulum.